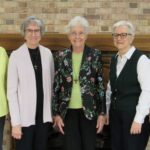 Installation of New Leadership for 2022-2026
Installation of New Leadership for Sisters of Saint Francis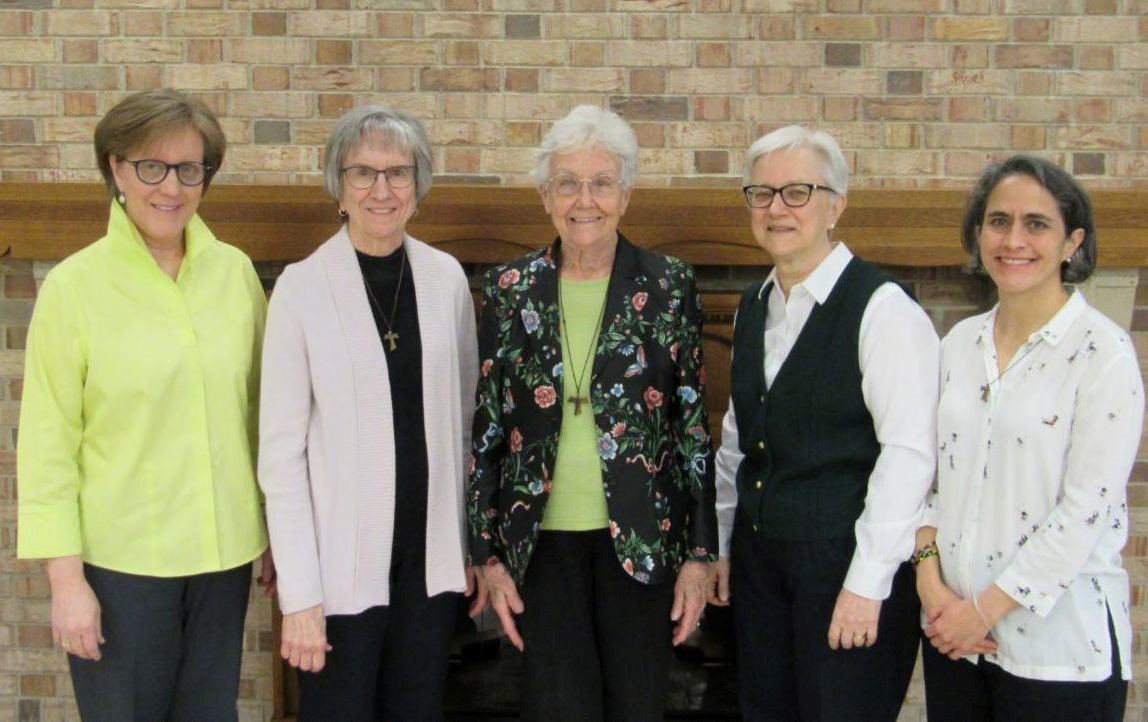 L to R: Sisters JoAnn Chevalier, Marilyn Geiger, Tierney Trueman,
Dawn Nothwehr, and Carolina Pardo Jaramillo
The new leadership team for 2022-2026 is as follows:
Sister Tierney Trueman, serving as President/Congregational Minister,
along with the following Councilors/Associate Ministers:
Sisters Carolina Pardo Jaramillo, Dawn Nothwehr, JoAnn Chevalier and Marilyn Geiger.
Their installation ceremony will take place on Sunday, July 3, 2022 at 2 PM Central. 
To view this ceremony live via Zoom, please click on this link: https://us02web.zoom.us/j/88367423126.