What is Spiritual Direction?
Spiritual Direction is a companioning of individuals on their spiritual journey. It is a sacred time in which to pause and reflect on every day experiences in relation to self, others and the Divine Mystery/God. This process is for those who are seeking to deepen their meaning and purpose in life.
When is Spiritual Direction/Guidance helpful?
When you:
Experience life challenges, or crisis
Transition events such as divorce, loss or death
Discern new life decisions
Seek ways to find your inner wisdom
Seek self-acceptance
Need a non-judging, confidential listener
Who are Spiritual Directors?
They are:
Trained in an accredited Program of Theology and Spirituality
Skilled in listening and discernment
Attentive to professional and ethical standards, strict confidentiality
What is the cost?
Each session is by appointment for 50- 60 minutes occurring monthly or on a schedule determined by both parties. Suggested donation is $40-$60.* Financial arrangements are discussed at the first session.
*If cost is prohibitive, please discuss with the director to agree upon an acceptable amount.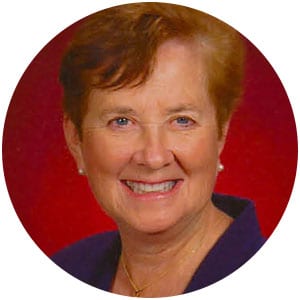 Sister Briana McCarthy
Rochester, MN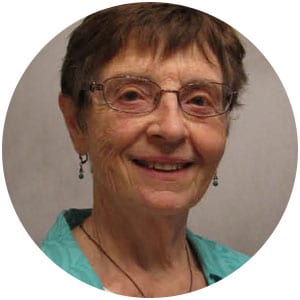 Sister JoAnn Haney
Janesville & Rochester, MN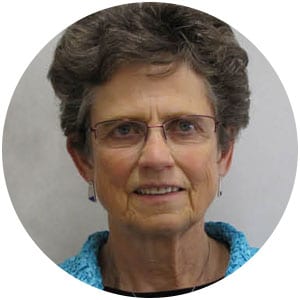 Sister Linda Wieser
Rochester, MN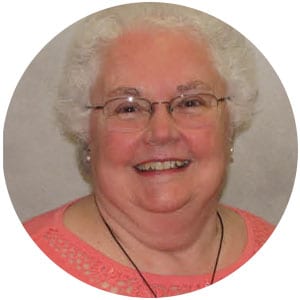 Sister Madeleine Pellerin
Rochester, MN
Sister Elaine Frank
Rochester, MN
If you are interested in beginning spiritual direction, please click on the button below or call 507-282-7441 and ask for Sister Elaine Frank.