Congregational Leadership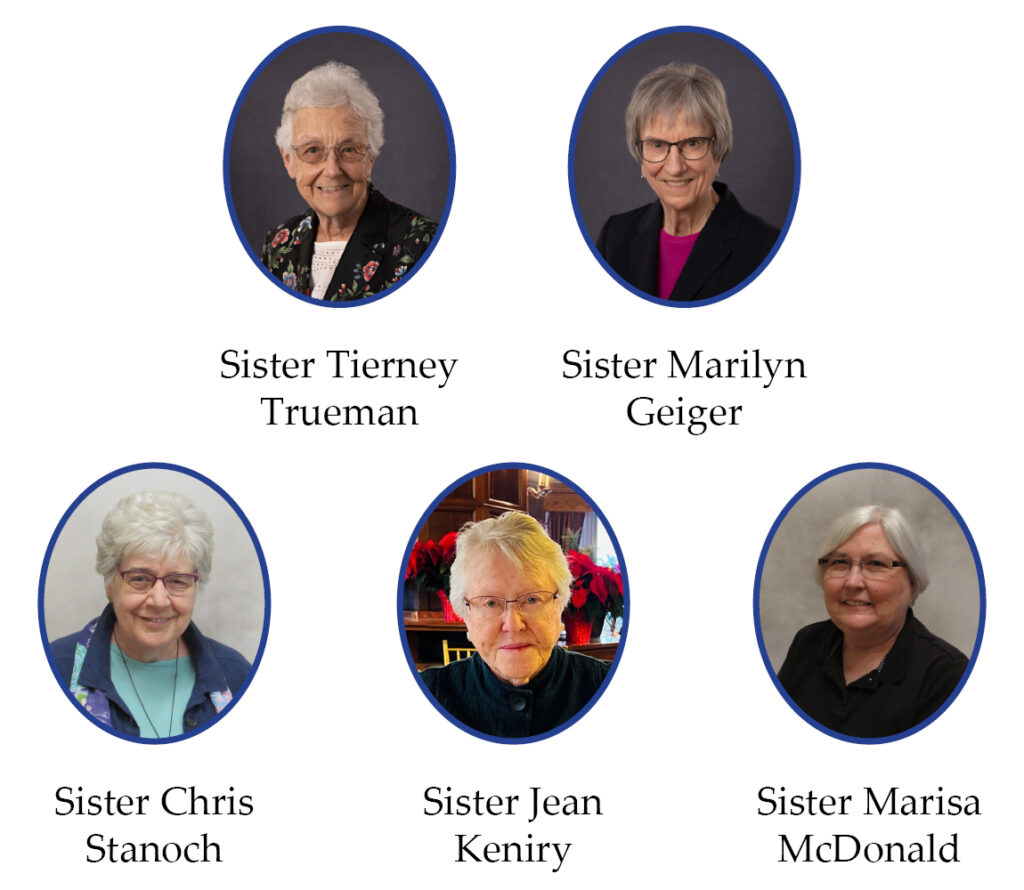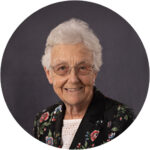 Congregational Minister/President – Sister Tierney Trueman was elected as Congregational Minister/President. She attended the College of Saint Teresa, Winona, Minnesota, receiving a Bachelor of Science in Biology/Chemistry, and then the University of Alabama, receiving a Master of Science in Educational Leadership and Administration. She taught for nine years at St. Francis School, Rochester, Minnesota, and for 31 years at Colegio Santa Francisca Romana and Colegio Anexo San Franciso de Asis, both in Bogotá, Colombia.
From 2006-2012, Sister Tierney served as president of the Sisters of Saint Francis, and served on the National Board for the Leadership Conference for Women Religious (LCWR). From 2008-2011, She was chair of LCWR Region 11 (ND, SD, and MN). Prior to election to Leadership, Sister Tierney served as the Coordinator for the Values Council, Mayo Clinic, Rochester, Minnesota. She also served as a volunteer in pastoral ministry for the Spanish-speaking at the Federal Medical Center, and as a Translator at the Our Lady of Guadalupe Free Clinic for Immigrants in Worthington, Minnesota.
"This is a day of new beginnings, a time to remember, and move on… For by the life and death of Jesus, love's mighty Spirit, now as then, can make for us a world of difference, as faith and hope are born again." Pope Francis challenges us: "God expects something from you . . . God is encouraging you to dream.  God wants to make you see that, with you, our suffering, violent, divided world can be different."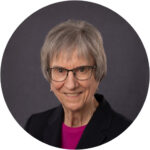 Councilor – Sister Marilyn Geiger was elected as an Associate Minister. Previously, she served as Congregational Minister/President from 2012-2018, and as an Associate Minister on the 2006-2012 leadership team of the Rochester Franciscans. Her primary focus has been in healthcare, pastoral care and justice and peace ministries. She graduated from the College of Saint Teresa in Winona, Minnesota, with a B.S. in Nursing, and from the University of Washington in Seattle with a M.S. in Nursing. She also received a Masters of Divinity in Theology from Seattle University in Seattle, Washington.
She brings the experience of having served on the Social Concerns Committee of the Leadership Conference of Women Religious (LCWR) and the LCWR Board during challenging times. What was once viewed as challenging, has become blessings for the necessary transformation of Religious Life to continue to evolve. Prior to election to Leadership, she served on the Winona-Rochester Diocesan Pastoral Advisory Council of Bishop John Quinn, who has since retired.
As Pope Francis stated, we "live in an unprecedented time of chaos, climate and systems collapse, and manifold forms of suffering."  As a Rochester Franciscan, I do live with gratitude and hope for the future I/we are helping to birth at this very time in time."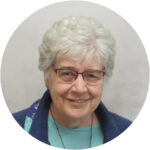 Councilor – In January 2023, Sister Christine Stanoch was appointed to serve as a Councilor.  She is a native of Chicago, Illinois, and met the Rochester Franciscan Sisters, when she attended St. Juliana School in junior high. After high school, she entered the Sisters of Saint Francis, Rochester, Minnesota. During her Formation years, she attended the College of Saint Teresa in Winona, Minnesota, graduating with a Bachelor of Science degree, with a concentration in music. In addition, Sister Christine received two Master Degrees from Loyola University of Chicago – one in Pastoral Studies with a concentration in Spirituality, and another in Pastoral Counseling.
Early in her ministry, Sister Christine taught in the following cities of Minnesota: Owatonna, Rochester, Delano, Austin, and Winona. She also taught in Norfolk, Nebraska and the Jesuit High School in Wilmette, Illinois.  Later, Sister Christine served various ministries, to include work: in the Pastoral Care Department of the College of Saint Teresa; as a Liturgist in Austin, Minnesota; as the Director of Religious Education in two parishes in the Archdiocese of Chicago; and as a Pastoral Associate in Evergreen Park, Illinois. Before returning to Rochester, she spent 13 years working as a therapist in an ecumenical psychotherapy / counseling center in Illinois. Sister Christine also served as a Spiritual Director for Deacons, their wives, and others – to include both Sisters and lay women and men serious about their spiritual life.
Sister Christine returned to Rochester in 2011, and completed a residency program for Pastoral Education at Mayo Clinic. She also served on the Congregation's elected leadership team from 2012-2018. In addition, she was asked to serve on the Board for Clinical Pastoral Education for five years. Mayo Clinic Rochester MN.
Her volunteer activities include working with the Mayo Hospice program visiting patients in a variety of settings, and serving as a co-leader in Bereavement Groups. In addition, Sister Christine has served on various Congregational Committees and Task Force groups.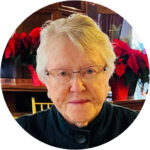 Councilor – Sister Jean Keniry was appointed to serve as a Councilor in January 2023. She first came to Rochester in 1955, as a student nurse ,where she met and entered the Sisters of St Francis.  She completed her nursing degree and her novitiate, and then began serving in ministry. She ministered as a professional nurse in roles of caregiving, supervision, administration, and hospice in  various locations such as St Marys Hospital-Rochester, southern Texas, Kentucky, and Chicago, Illinois. During this time, she earned a master's degree and several certifications in support of her clinical work.  The later part of Sister Jean's ministerial life has been directed to 18 years of Congregational Leadership, as well as serving as Congregational Treasurer, member of several Boards and a number of  civic and Congregational committees.
"We chose to be midwives to a new staff, new modes of religious life, and a new world.  We are midwives who are simultaneously in the travails of birth and death."   Chapter Statement 2022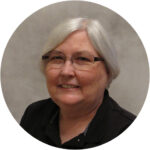 Councilor – Sister Marisa McDonald was appointed to serve as a Councilor in January 2023. She attended Holy Names University in Oakland, California, where she received a Bachelor of Arts degree in English and Spanish.  After college, she joined the Jesuit Volunteer Corps and was sent to the Northern Cheyenne Reservation in Ashland, Montana, where she first came in contact with the Rochester Franciscans.  After professing vows, some of her past ministries have included parish work, administrative secretarial positions, and assistant director of an English as a Second Language program in Oakland, California. She currently works in the Archives department at Assisi Heights.