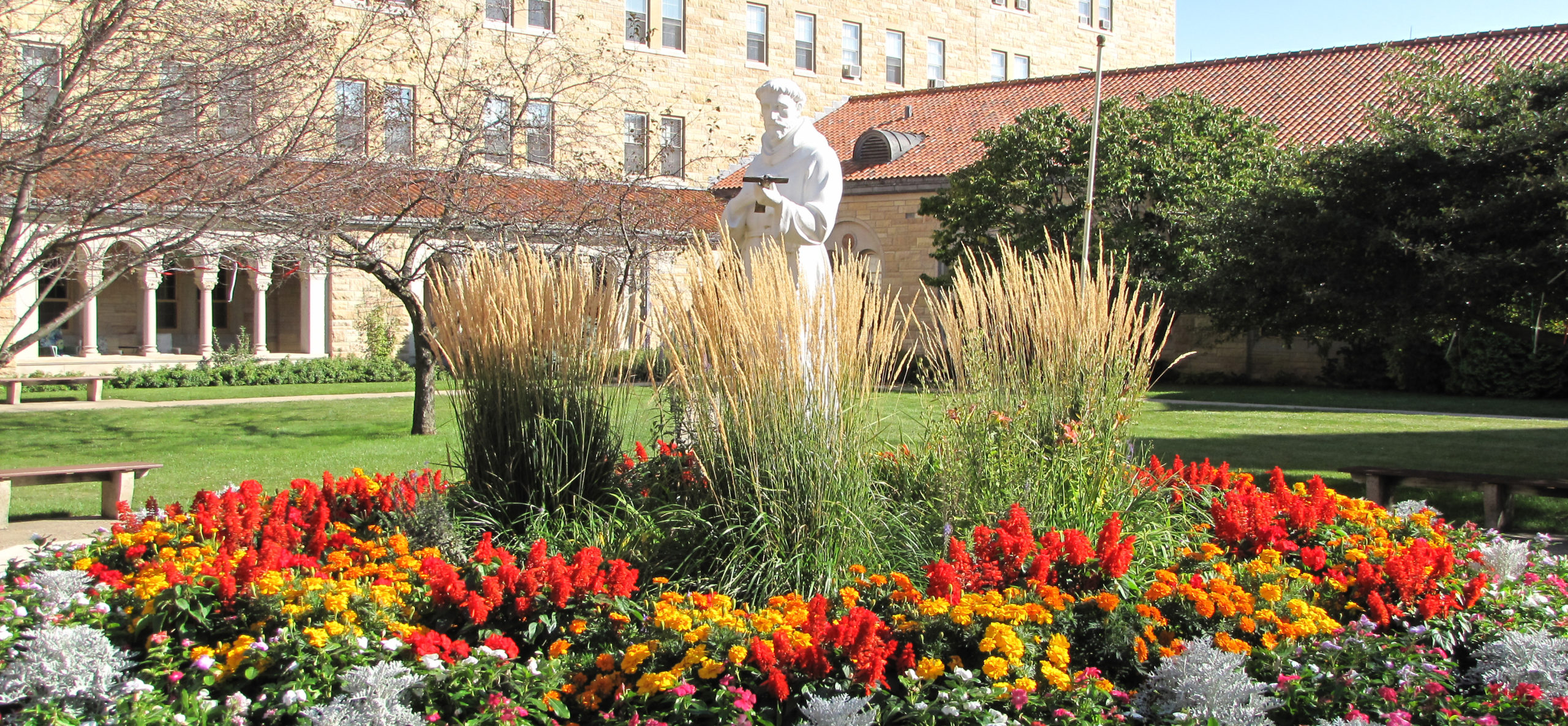 CNA – Nursing Assistant
Full-time or part-time evening or night shifts available. Every other weekend off and shift premium for evening and night shift. This position is responsible for providing personal care & assisting with activities of daily living for the Sisters of St. Francis. CNA experience preferred. Prior long-term care experience required. Please see position description for more details.
TMA – Trained Medication Assistant
This position administers medications and treatments, records appropriate health care information and sets priorities to complete tasks under the supervision of a licensed nurse; provides personal patient care as directed; assists in keeping medication carts clean and organized; follows established policies, procedures and mission of the Healthcare Center. Requires the ability to work independently and collaboratively with all team members and maintain confidentiality.
FT 64 hours biweekly, every other weekend off, evening/nights shift available, shift premium applies, eligible for all benefits. See position description for more details.
Residential Life Assistant
This position supports the Director of Residential Life for the well-being of Sisters residing at Assisi Heights to provide support and implement opportunities and events for the communal, social, ministerial, spiritual, liturgical, and congregational life of the Assisi Heights Sisters. Qualified candidates have a Bachelor's Degree in Pastoral Ministry, or the equivalent, and two years of gerontology or long term care experience.
FT 40 hours/week requiring flexible work scheduled as needed. Eligible for all benefits. See position description for more details.
Dietary Aide
Full or part-time position available. This position performs a variety of duties in all areas of Food Service, such as: duties in the dish room providing and maintaining clean and sanitary dishes, trays, utensils and food carts; cleaning & maintaining the dining rooms. Job duties may also include maintaining clean and orderly store room, coolers, freezers, and assisting with receiving and storing delivered supplies. Please see position descriptions for more details.
Join our great staff in Rochester's most unique facility. Assisi Heights is a private residence, home to the Sisters of Saint Francis.
New postings are frequently added, so please check this page again. To receive an application form or for additional information for a position, please contact: Judy Rud, Director of Human Resources.
Click on the button below to download a general job application for Assisi Heights. Print and complete the form and send to:
Judy Rud, Director of Human Resources
Assisi Heights, 1001 14th Street NW, Rochester, MN 55901
or email: judyrud@assisiheights.org
Click on the button below to download an editable job application for Assisi Heights.
You must first download the form to use the editable feature. Complete form, SAVE to your computer, and send the attached document via email to: judyrud@assisiheights.org.
Sign up below to receive updates when new jobs are posted.