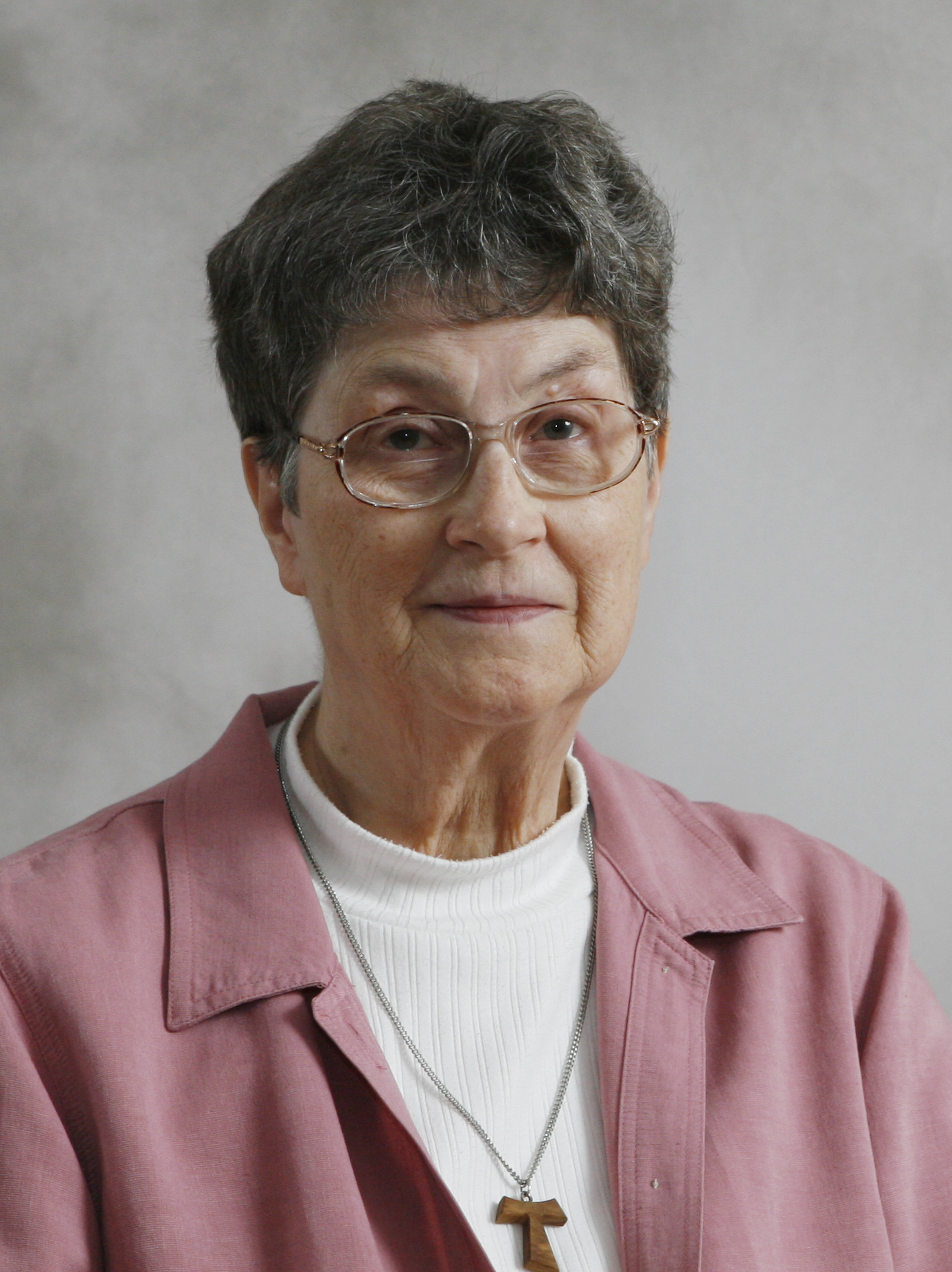 In Memory of Sister Mary Glynn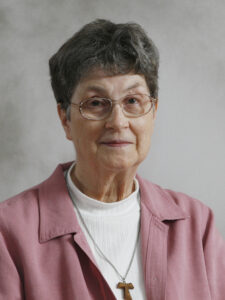 Sister Mary Glynn, OSF
 Sister Mary Glynn, 89, a Franciscan Sister of the Congregation of Our Lady of Lourdes, Rochester, Minnesota, died at Assisi Heights on Thursday, July 13, 2023.
Mary Agnes Glynn was born on May 28, 1934, in Janesville, Minnesota, to Willard and Mary (Eustice) Glynn. She entered the Sisters of St. Francis in 1955, received the name of Sister Brideen, and made perpetual vows in 1961. She received her Bachelor of Science in Elementary Education from the College of Saint Teresa in 1966.
From 1958 to 1976, Sister Mary dedicated herself to teaching elementary education. During this time, she served at various schools, including: St. Mary's School in Sleepy Eye, Minnesota (1958-1963); Sacred Heart School in Waseca, Minnesota (1963-1965); St. Priscilla School in Chicago, Illinois (1966-1968); St. Mary's School in Owatonna, Minnesota (1968-1970); Cathedral School in Winona, Minnesota (1970-1973); St. Peter School in North St. Paul, Minnesota (1973-1974); and Queen of Angels School in Austin, Minnesota (1974-1976). Following her teaching career, Sister Mary provided clerical support at the Mayo Clinic Blood Bank in Rochester, Minnesota, from 1976-1981, engaged in therapeutic work at Derham Community in St. Paul, Minnesota, from 1981-1982, and again provided clerical support at the Park Nicollet Medical Center in Minneapolis, Minnesota, from 1983-1984. Sister Mary then transitioned to home/resident health care, from 1985-1994, serving at Shamrock Home Care in Rochester, Minnesota, and at Hiawatha Homes in Rochester, Minnesota, from 1994-1996, before retiring to Assisi Heights.
Survivors of Sister Mary Glynn include her Franciscan Sisters, with whom she shared life for 67 years; two brothers, Bill and John Glynn; a sister Rosie Hermer; and several nieces and nephews. She was preceded in death by her parents; brothers Tom and Dave Glynn; and sisters Rita Foley and Sheila Radmer.
A private Resurrection Liturgy will be held at Assisi Heights at 11:00 a.m., Thursday, July 20, 2023.  The burial will take place at Calvary Cemetery. To view the funeral via livestream, go to https://us02web.zoom.us/j/88367423126.
Suggested memorials are to the Sisters of St. Francis, Office of Mission Advancement, Assisi Heights, 1001 14th St. NW, Rochester, MN 55901.