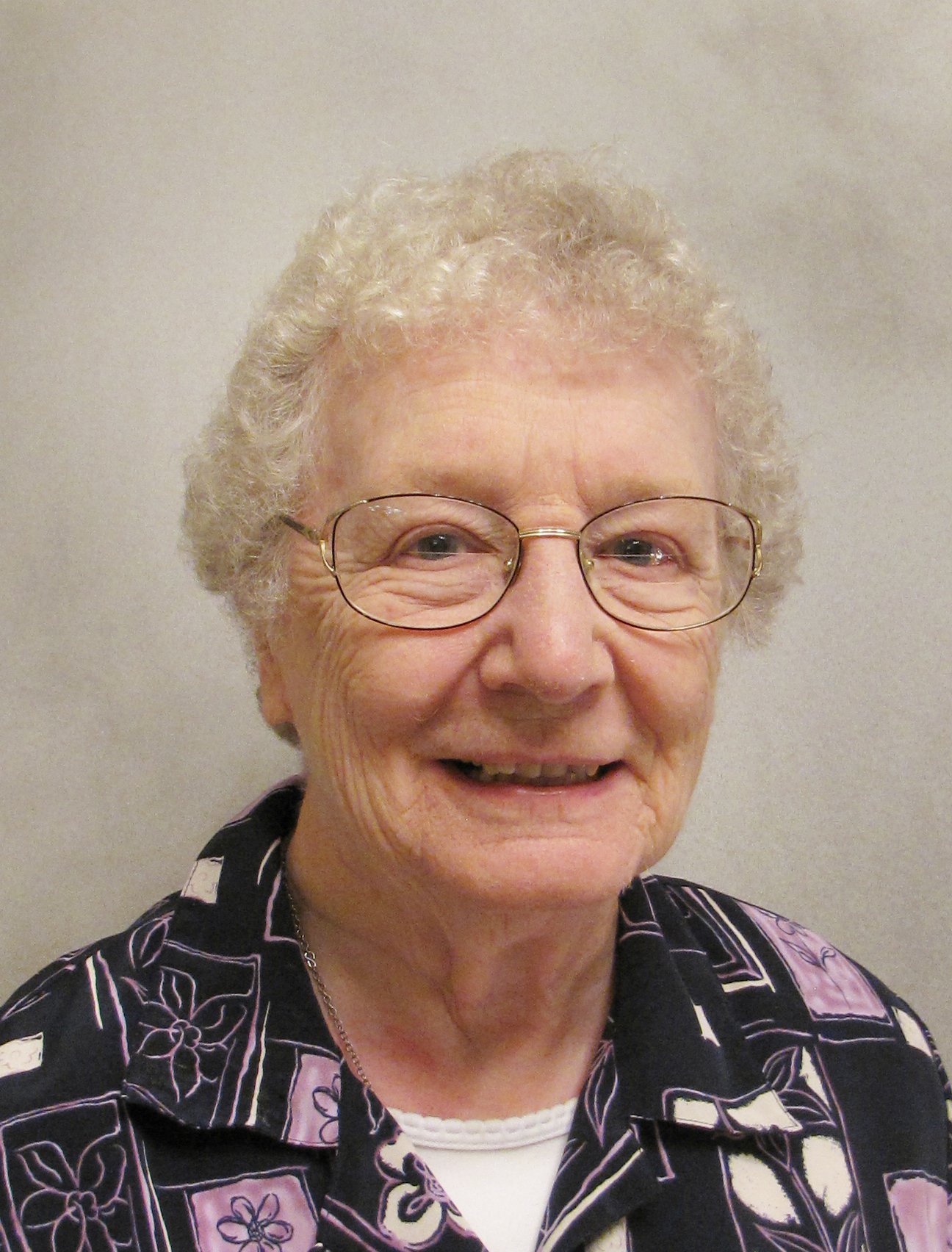 In Memory of Sister Barbara Haag
Sister Barbara Haag, OSF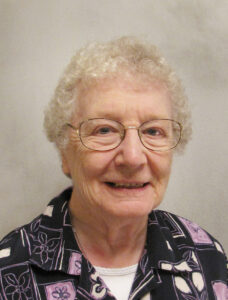 Sister Barbara Haag, 92, a Franciscan Sister of the Congregation of Our Lady of Lourdes, Rochester, Minnesota, died at Assisi Heights on Wednesday, June 28, 2023.
Barbara Ann Haag was born on December 26, 1930, in Waseca, Minnesota, to Charles and Frances (Harguth) Haag. She entered the Sisters of St. Francis in 1948, received the name of Sister Jacoba, and made perpetual vows in 1954. She received her Ph.D. in Foundations of Education from the University of Maryland in 1976.
Between 1954 and 1968, Sister Barbara served as a nurse supervisor at St. Marys Hospital in Rochester, Minnesota. Following a two-year period as a student at Wayne State University in Detroit, Michigan, she returned to Saint Marys to serve as the Director of the LPN Program from 1970-72. Subsequently, Sister Barbara went on to serve as an Assistant Professor of Nursing for nine years; teaching at various institutions such as Federal City College in Washington D.C., from 1973-1976; Wichita State University in Kansas, from 1976-1980; South Dakota State University in South Dakota, from 1980-1981; and the University of Wisconsin in Eau Claire from 1981-1982. From 1982-1989, she served as the Director of the Nursing Graduate Program at Wichita State University and the College of St. Scholastica in Duluth, Minnesota. Sister Barbara also served as the Professor of Nursing at Drake University in Des Moines, Iowa, from 1989-1993.
From 1993 to 2000, Sister Barbara devoted herself to various pastoral positions, including: ministering to the Church of the Nativity in Fargo, North Dakota; serving Northwest Wisconsin Catholic Churches in Solon Springs, Wisconsin; and Webster Area Catholic Churches in Webster, Wisconsin. She returned to Minnesota to serve as an Associate Minister in Congregational Leadership at Assisi Heights in Rochester, from 2000 to 2006. Later, she served as a Parish Volunteer in Minnesota Lake and Mankato, Minnesota, until 2014. Sister Barbara was elected again to serve as an Associate Minister in Congregational Leadership, from 2015 to 2018, before retiring.
Survivors of Sister Barbara Haag include her Franciscan Sisters, with whom she shared life for 74 years, her sister, Helen Haag, OSF, and nieces/nephews. She was preceded in death by her parents, brothers William and Bernard Haag, and a sister, Joan Higgins.
A private Resurrection Liturgy will be held at Assisi Heights at 11:00 a.m., Friday, July 7, 2023. The burial will take place at Calvary Cemetery. To view the funeral via livestream, go to https://us02web.zoom.us/j/88367423126.
Suggested memorials are to the Sisters of St. Francis, Office of Mission Advancement, Assisi Heights, 1001 14th St. NW, Rochester, MN 55901.