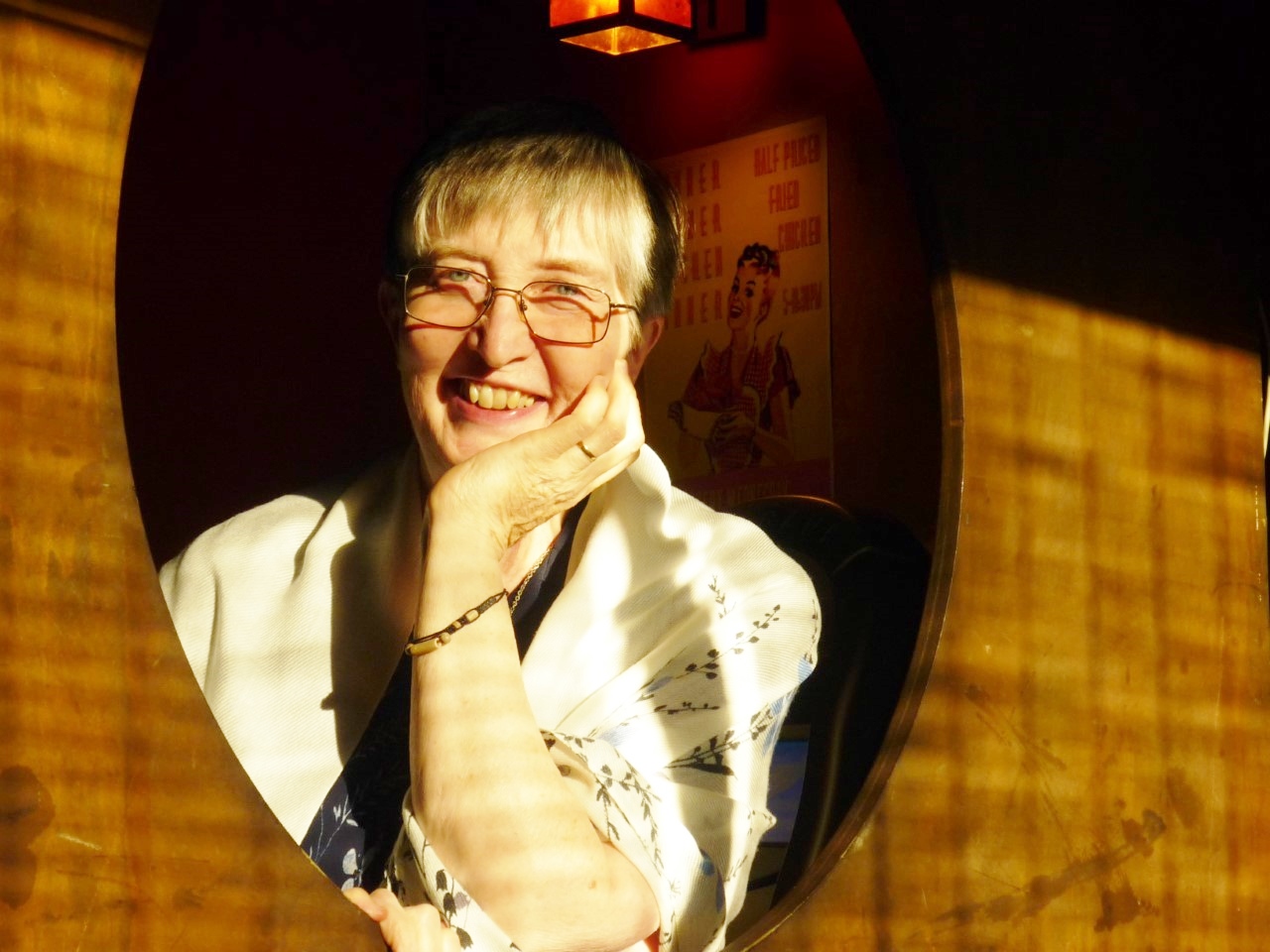 In Memory of Sister Valerie Usher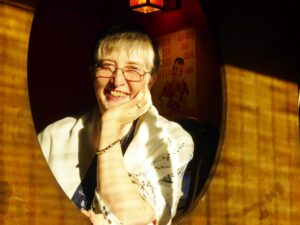 Sister Valerie Usher, OSF
Sister Valerie Usher, 78, a Franciscan Sister of the Congregation of Our Lady of Lourdes, Rochester, Minnesota, died at Assisi Heights on Saturday, July 22, 2023.
Valerie Marie Usher was born on November 12, 1944, in Watertown, Wisconsin, to John and Dorothy (Jaeger) Usher. She entered the Sisters of St. Francis in 1963, received the name of Sister Jeanne, and made perpetual vows in 1969. She received her Master's in Christian Spirituality from Creighton University, Omaha, Nebraska, in 1980.
During her years of ministry, Sister Valerie served as a teacher in junior high education at St. Augustine School in Austin, Minnesota, from 1967-1968 and as a French teacher at Lourdes High School in Rochester, Minnesota, from 1968-1972. She then worked as a Religious Educator and Pastoral Associate at St. Ann Parish in Slayton, Minnesota, from 1972-1978. She served on the Sisters of St. Francis Incorporation Team from 1978-1985. Sister Valerie also served in secondary religious education and on the Pastoral Team for Colegio Santa Francisca Romana in Bogotá, Colombia, from 1985 to 1988.
From 1988-1994, Sister Valerie was a full-time Councilor/Vice President for the Sisters of St. Francis in Rochester as part of the Congregational Leadership Team. She then became the President of the Congregation from 1994-2000. During her years as President, she served on the Council of the International Franciscan Conference (Rome, Italy). Following her years in Congregational Leadership she returned to Bogotá where Sister Valerie continued her work in the Pastoral Department/Catequesis Department for the Colegio Santa Francisca Romana in Bogotá, Colombia, from 2001-2006 where she also served as Mission Coordinator until 2019.
Survivors of Sister Valerie Usher include her Franciscan Sisters, with whom she shared life for 60 years; four sisters, Lauren (Duren) Wilson, Mary Maureen (Kevin) Smith, Jeanne (the late Buddy) Schoch, and Peg (Rob) McGonigal; six nieces and nephews and their children. She was preceded in death by her parents.
A Resurrection Liturgy will be held at Assisi Heights at 11:00 a.m., Friday, August 25, 2023. The burial will take place at Calvary Cemetery. To view the funeral via livestream, go to https://us02web.zoom.us/j/88367423126.
Suggested memorials are to the Sisters of St. Francis/CASFA, Office of Mission Advancement, Assisi Heights, 1001 14th St. NW, Rochester, MN 55901.