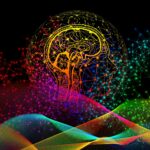 Breaking the Chains of Modern Day Slavery
The Harmful Effects of Pornography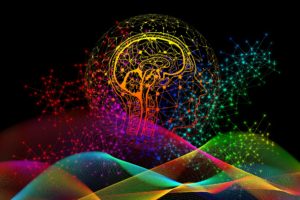 January 9, 2021 – 9 am-Noon – Via Zoom
Learn about the addictive nature of pornography and how it is a contributing factor to sexual violence and has a strong connection to human trafficking. Its usage has increased due to COVID-19. Hear scientific and research-based information on what pornography is and its effects on the viewer and society as a whole. This program is appropriate for youth and adults.
Presented by Neil Dennison, Violence Prevention Specialist/Volunteer Coordinator for Victim Services, with a panel of local professional experts, including Detective Dan Johnson with Olmsted County Law Enforcement and Andrea White, Safe Harbor Regional Navigator.
CLICK HERE TO REGISTER
(Note:  You must register at least 2 days in advance to receive Zoom Link.)
Questions?
For event information, contact Sister Marlys at 507-529-3524
For registration information, contact Jessica at 507-280-2195