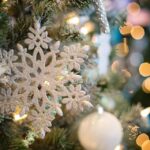 Assisi Heights Spirituality Center Events – 2023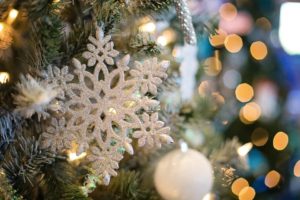 Dear Friends,
Here's hoping you had a Merry Christmas and best wishes for a happy and healthy 2023 from the Assisi Heights Spirituality Center!
When the song of the angels is stilled,
When the star in the sky has moved,
When the kings return to the east,
When the shepherds go back to their fields and flocks,
Then work of Christmas begins.
To be with the least, last, and lost,
To find, feed and heal,
To recover, rebuild and release,
Then sing the angels' song again!
-Adapted from Howard Thurman
This past year has had its challenges—adapting to risks and tolerance. We questioned how to meet together… we began forming new options and hoped we wouldn't have to deal with resistance. We still miss dialoguing in person and, most of all, we feel the isolation and miss your presence on "The Hill." There were high hopes that COVID-19 would be declared history, but we find ourselves even more confined with additional viruses on the loose.
Last year we pivoted to using Zoom. So, as we launch our programs for 2023… you'll find new content and diverse events with a wide array of presenters. Look for opportunities to connect, as you expand and deepen your relationships with far-flung guests and friends. As spring and summer arrive, new and exciting outdoor programs are on the horizon.
Tune in to 2023 to hear the stories of the least, last, and the lost..  to whom we have been called to listen, hear and help. Expanding "the tent" and rebuilding is a common goal of our events.
Below you will find a link to be directed to our program of events for January thru September 2023. You can review this booklet online, Then, by clicking on the link for a specific event, you will be taken directly to the online registration form for that event. Or, if you wish to view it in a calendar format, please check our event calendar  www.rochesterfranciscan.org/events for updates and registration information.
We welcome all to widen the space of the tent!
Sister Marlys Jax
Assisi Heights Spirituality Center
ahsc@rochesterfranciscan.org | 507-529-3524
CLICK HERE FOR THE EVENT CALENDAR
CLICK HERE for the January thru September 2023 Program of Events