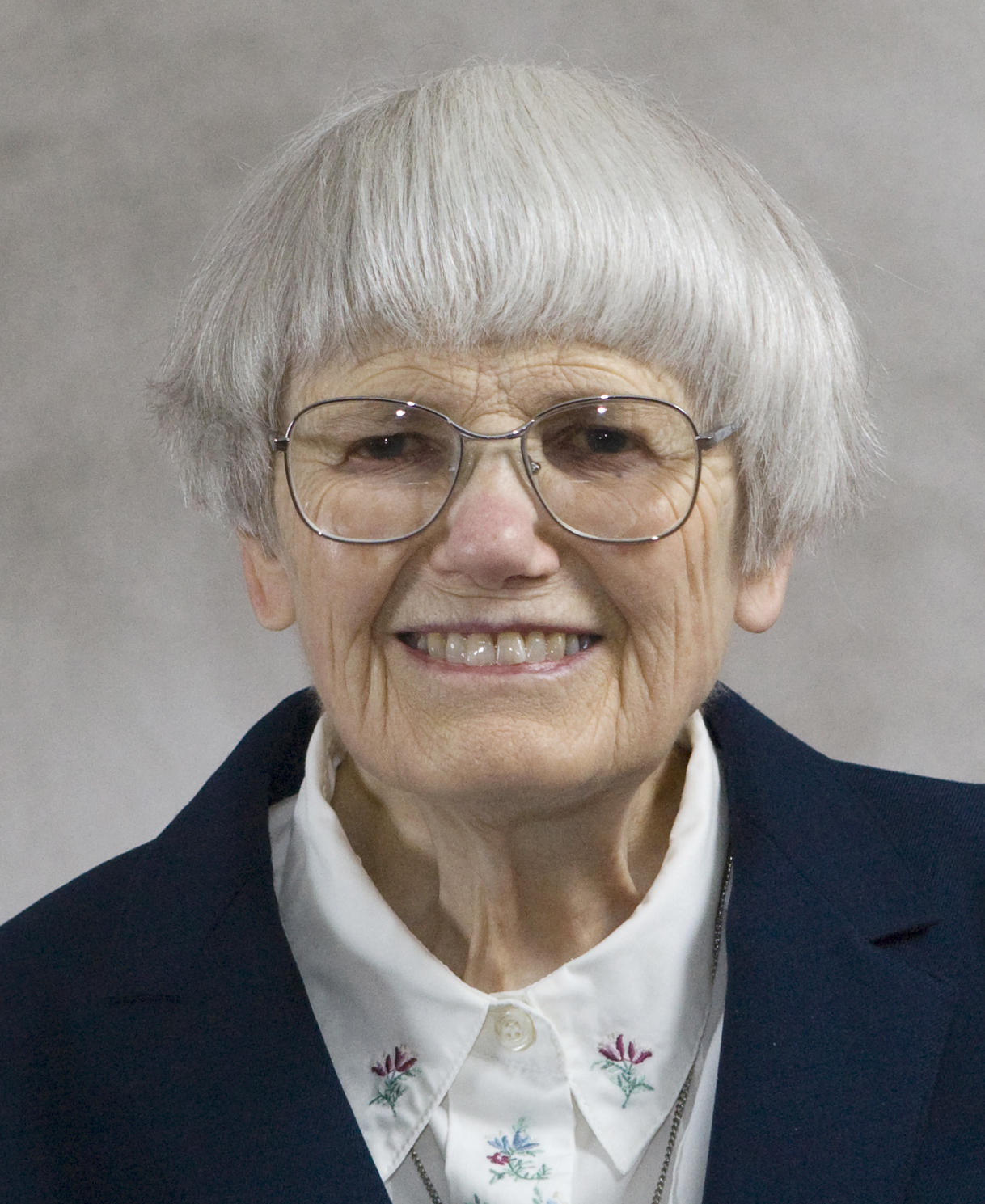 In Memory of Sister Sean Clinch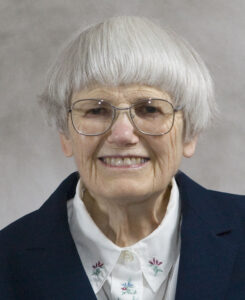 Sister Sean Clinch, OSF
Sister Sean Clinch, 99, a Franciscan Sister of the Congregation of Our Lady of Lourdes, Rochester, Minnesota, died at Assisi Heights Friday, April 7, 2023.
Sister Sean was born Lorena Agnes Clinch, on July 7th, 1923, in Norfolk, Nebraska, to Valentine and Elizabeth (Malone) Clinch. She entered the Sisters of St. Francis in 1940, received the name of Sister Sean, and made perpetual vows in 1946. She received her Bachelor of Science in Elementary Education from the College of St. Teresa, Winona, Minnesota, in 1954 and her Master of Science in Educational Administration from Winona State University, Winona, Minnesota, in 1960.
Sister Sean served as an elementary education teacher from 1943-1954, including at the St. Paul School, Fairmont, Minnesota; St. Adrian School, Adrian, Minnesota; and St. Mary's School, Owatonna, Minnesota. She then served as the superior/principal for St. Theodore School, Albert Lea, Minnesota; St. Priscilla School, Chicago, Illinois; and St. Augustine School, Austin, Minnesota, from 1954-1976. Her passion for teaching elementary students guided her back to serving at St. Francis of Assisi School, Rochester, Minnesota, and then Immaculate Heart of Mary School, Santa Ana, California, from 1976-1991. Following her teaching service in Santa Ana, California, Sister Sean cared for her sister, Mary Catherine Clinch, in Lemon Grove, California, until 2005, when she retired to Assisi Heights, Rochester, Minnesota.
Survivors of Sister Sean include her Franciscan Sisters, with whom she shared life for 82 years, and many nieces and nephews. She was preceded in death by her parents; five brothers, John, Joseph, Edmund, Jerome, and Patrick; and sister Mary Catherine Clinch.
A Private Memorial Liturgy will be held at Assisi Heights at 11:00 a.m., Thursday, May 11, 2023. The burial will take place at Calvary Cemetery. To view the funeral via livestream, go to: https://us02web.zoom.us/j/88367423126.
Suggested memorials are to the Sisters of St. Francis, Office of Mission Advancement, Assisi Heights, 1001 14th St. NW, Rochester, MN 55901.