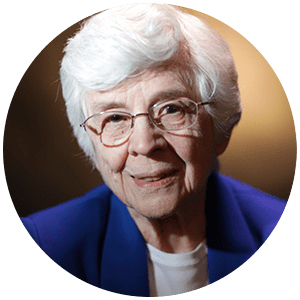 We invite you to scroll down and find out more about individual Sisters of Saint Francis. Hear their unique stories, and shared experiences. Some things you will learn, include:
Why did they choose to become a Rochester Franciscan?
What is their passion?
How have their ministries impacted others, as well as themselves?