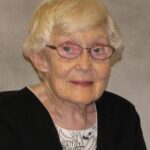 Remembering Sister Rose Gillespie
Sister Rose Gillespie, 87, a Franciscan Sister of the Congregation of Our Lady of Lourdes, Rochester, Minnesota, died at Assisi Heights on February 14, 2019.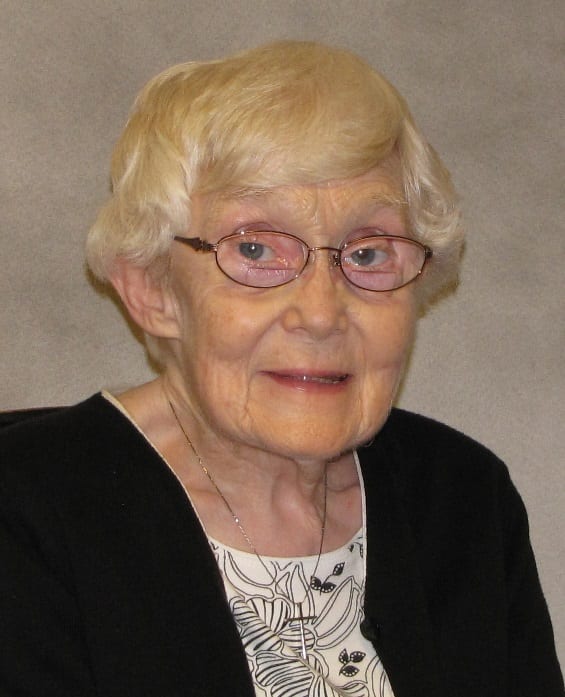 Lucille Ann Gillespie was born May 17, 1931, in Meadow Grove, Nebraska. She entered the Missionary Benedictine Sisters of Norfolk, Nebraska in 1950, and made perpetual vows in 1956. In 1969, Sister Rose requested and was granted a transfer to the Sisters of Saint Francis in Rochester, where she renewed her vows in 1970. Her education for ministry included a bachelor's degree in Food and Nutrition and a master's in Education.
As a Rochester Franciscan, Sister Rose served for twenty-four years as an Administrative Dietitian at Saint Marys Hospital (now known as Mayo Clinic Hospital – Saint Marys Campus). From 1994 to 2006, she participated in the Foster Grand Parent Program and served as a retired volunteer with Lutheran Social Services of Rochester. For the next ten years, she served in many capacities as a volunteer at Saint Marys Hospital before moving to Assisi Heights in 2016.
Sister Rose is survived by her Franciscan Congregation with whom she shared life for the past forty-eight years, a sister, Margo Wiebelhaus and several nieces and nephews. She was preceded in death by her parents, brothers Thomas, Frank, Charles, Leo, Philip, and Robert Gillespie and three sisters: Rose Lewis, Katherine Murphy and Ellen Bartman.
An Evening Prayer Vigil with Sharing of Memories will be at 4:00 p.m. Wednesday, February 20, in the Chapel of Our Lady of Lourdes at Assisi Heights. The Funeral Mass will be Thursday, February 21 at 11:00 o'clock in Lourdes Chapel. Visitation one hour prior. Burial will be at Calvary Cemetery at a later date.
Memorials are suggested to the Sisters of St. Francis, Office of Mission Advancement, Assisi Heights, 1001 14th St. NW, Suite 100 Rochester, MN 55901.