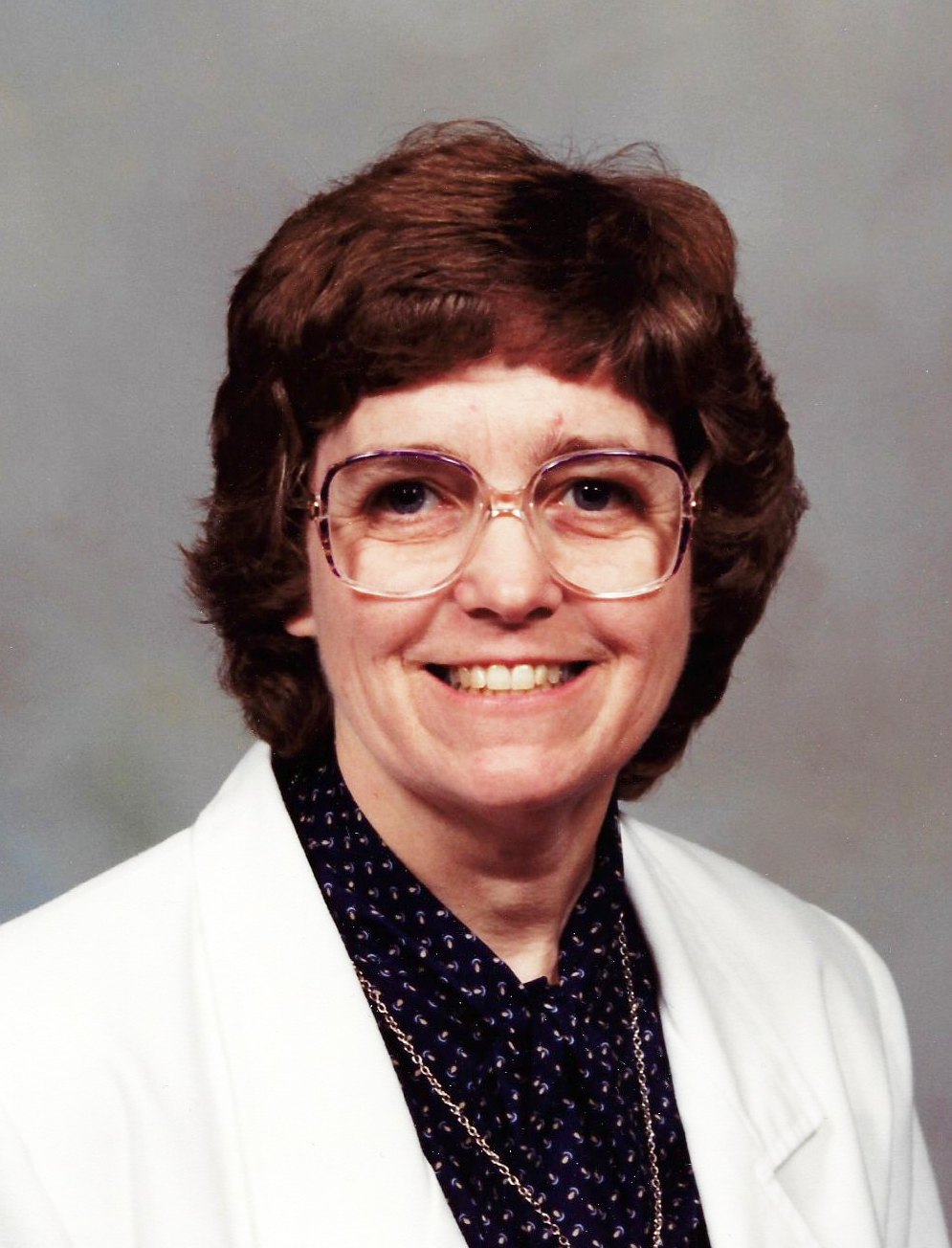 In Memory of Sister Mary Pat Smith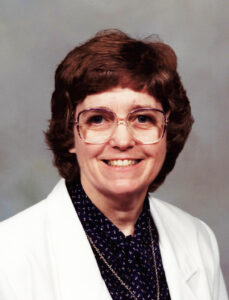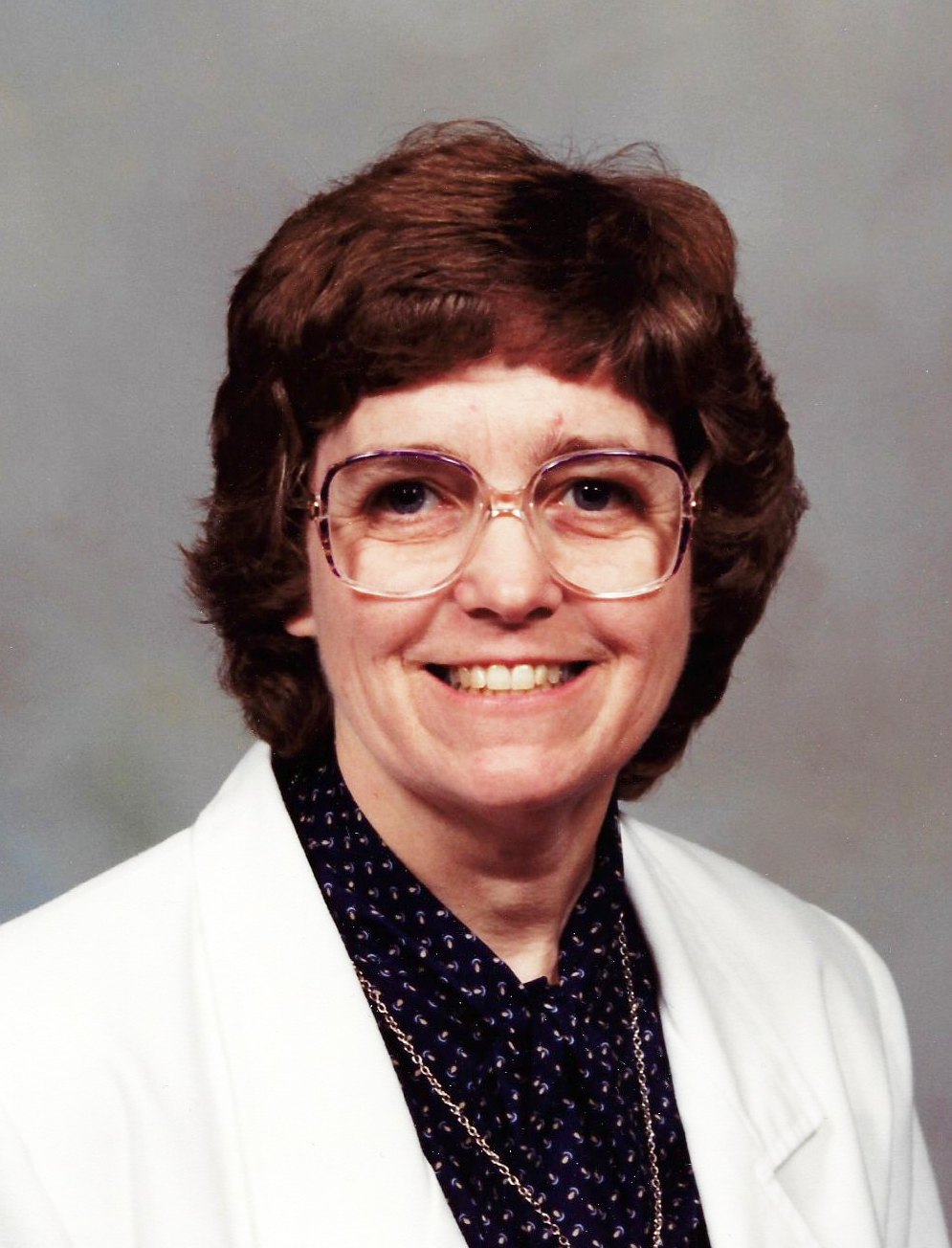 Sister Mary Pat Smith, OSF
Sister Mary Patricia Smith, 83, a Franciscan Sister of the Congregation of Our Lady of Lourdes, Rochester, Minnesota, died at Assisi Heights on Tuesday, August 15, 2023.
Mary Patricia Smith was born on March 27, 1940, in Rochester, Minnesota, to Irwin and Mary (Julian) Smith. She entered the Sisters of St. Francis in 1958, received the name of Sister Donall, and made perpetual vows in 1964. She received her Master's in Ministry from Seattle University, Seattle, Washington, in 1989.
A dedicated educator, Sister Mary Pat spent 26 years teaching primary education in various schools. Her teaching experience included: St. John Vianney School in Fairmont, Minnesota, (1961-1962, 1976-79); St. Francis School in Rochester, Minnesota, (1962-1966); St. Edward School in Austin, Minnesota, (1966-1967);  Holy Redeemer School in Portsmouth, Ohio, (1967-1969); Immaculate Heart of Mary School in Currie, Minnesota, (1969-1971); St. Mary's School in Winona, Minnesota, (1971-1976; and St. Pius X School in Rochester, Minnesota, (1979-1987). Following this, she served in Pastoral Ministry at St. Ann Parish, Slayton, Minnesota, from 1987-1991 before taking a sabbatical in Little Falls, Minnesota. Sister Mary Pat then worked as the Activity Director at Assisi Heights in Rochester, Minnesota, from 1992-1997, as the Assistant to the Computer Director and Administrative Office Clerk from 1997-2009, and as the Benefactors Relations Office Assistant from 2004-2007, before serving in the Assisi Heights Ministries.
Survivors of Sister Mary Patricia Smith include her Franciscan Sisters, with whom she shared life for 65 years, brother Gary Smith, sister Helen Murschel, and many nieces and nephews. She was preceded in death by her parents and a brother, Donald Smith.
A Resurrection Liturgy will be held at Assisi Heights at 11:00 a.m., Friday, August 18, 2023. The burial will take place at Calvary Cemetery. To view the funeral via livestream, go to https://us02web.zoom.us/j/88367423126. Suggested memorials are to the Sisters of St. Francis, Office of Mission Advancement, Assisi Heights, 1001 14th St. NW, Rochester, MN 55901.