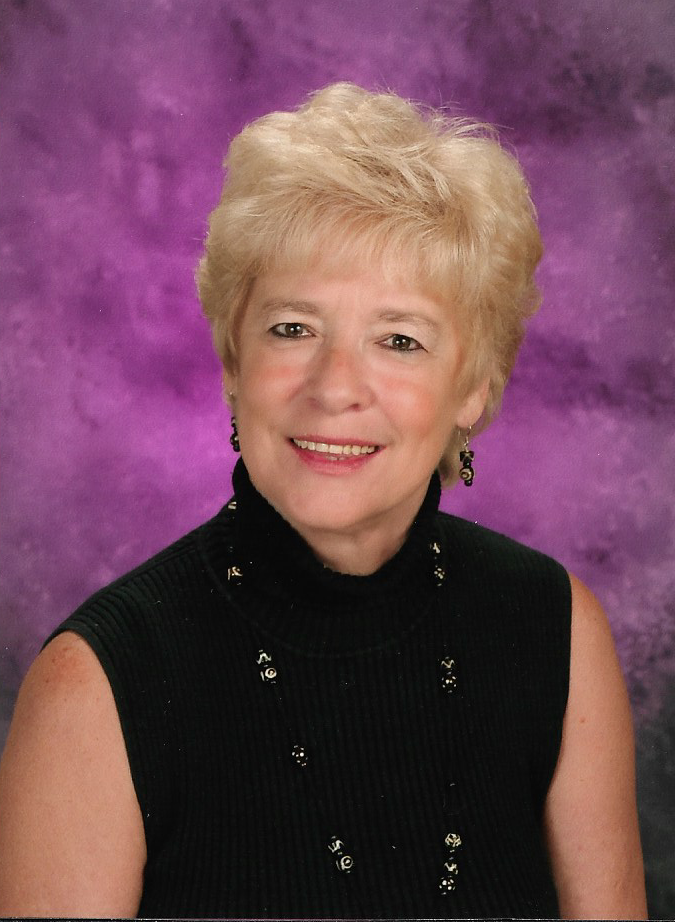 In Memory of Sister Kay Wagner
Sister Kay Wagner, OSF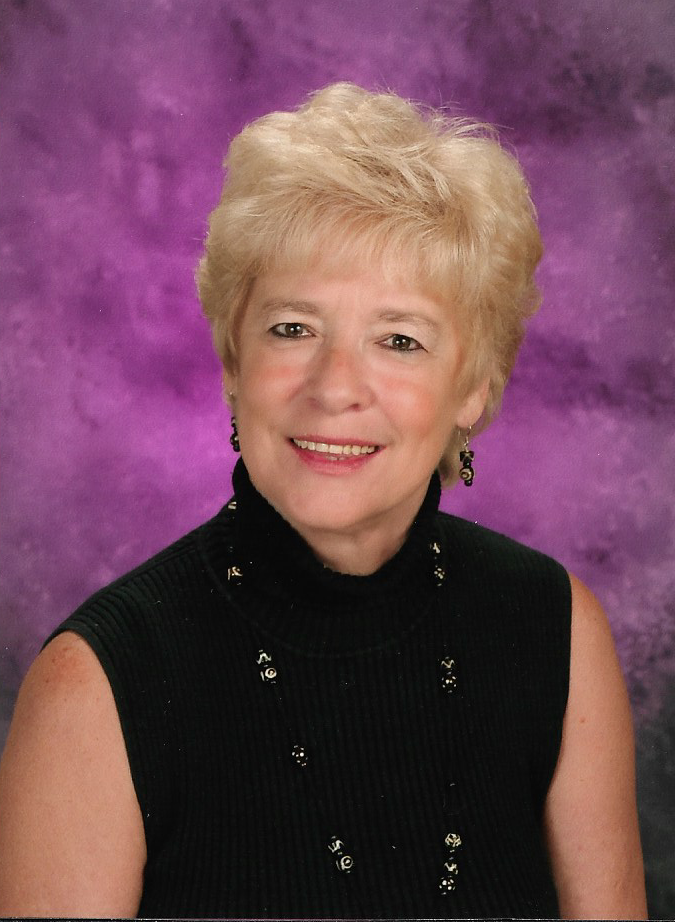 Sister Kay Wagner, 81, a Franciscan Sister of the Congregation of Our Lady of Lourdes, Rochester, Minnesota, died at Assisi Heights on Sunday, May 28, 2023.
Sister Kay was born on January 3, 1942, in Watertown, South Dakota, to Vernon and Gladys (Nelson) Wagner. She entered the Sisters of St. Francis in 1963, received the name of Sister Vernon, and made perpetual vows in 1969. She received her Bachelor's in Elementary Education from the College of St. Teresa, Winona, Minnesota, in 1972; her Master's in Professional Studies, with a focus on Pastoral Counseling, from Loyola University, Chicago, Illinois, 1980; and her Master of Social Work from Highland University, Las Vegas, Nevada in 1993.
Sister Kay served as an elementary school teacher for eight years at St. Mary's Catholic School, Sleepy Eye, Minnesota, from 1967-1975. From 1976-1978, she served as a Social Worker at Catholic Charities, Winona, Minnesota, before moving to Chicago, Illinois, where she served as a Counselor, from 1979-1983, at St. Juliana Parish. Sister Kay also served as a Counselor at the St. Labre Indian Mission, Ashland, Montana, from 1983-1984 before her return to Minnesota, where she served as the Pastoral Counselor at Samaritan Counseling Center, New Brighton, Minnesota, from 1984-1987. From 1987-1999, she served as a Pastoral Counselor and Social Worker at the Catholic Social Service and the Pastoral Counseling Center, Santa Fe, New Mexico, before taking a one-year Sabbatical in 1999. After her Sabbatical, she returned to Santa Fe, New Mexico, from 2000-2008, to serve as a Pastoral Counselor at the Pastoral Counseling Center. From 2008-2011, Sister Kay served as the Director of Services at the Catholic Charities Palm Desert office in San Bernardino, California. From 2011 until her retirement in 2017, she focused on Spiritual Direction and Soul Journey Ministry.
Survivors of Sister Kay Wagner include her Franciscan Sisters, with whom she shared life for 59 years; four brothers: Henry, Father Joseph, Robert, and Ron Wagner; three sisters: Janet King, Mary Lou Sherwood, and Roxy Weisbeck; and many nieces and nephews. She was preceded in death by her parents, brother Vern (Skip) Wagner, and sister Norma Degenhart.
A private Resurrection Liturgy will be held at Assisi Heights at 11:00 a.m., Wednesday, May 31, 2023. The burial will take place at Calvary Cemetery. To view the funeral via livestream on Wednesday morning, go to https://us02web.zoom.us/j/88367423126.
Suggested memorials are to the Sisters of St. Francis, Office of Mission Advancement, Assisi Heights, 1001 14th St. NW, Rochester, MN 55901.